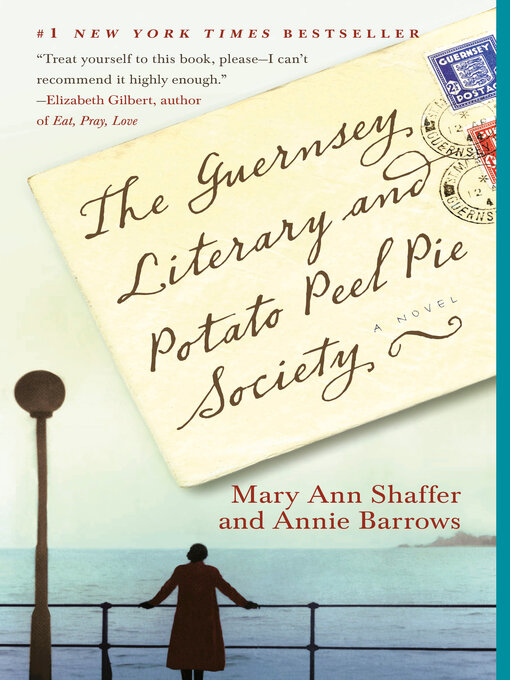 Love, love, love, love, loved it. Loved the tone. Loved the plot. Loved the characters. Loved the anecdotes and idiosyncrasies. Loved the medium of letters. Loved the setting. Loved that the voice changed so dramatically between characters. Loved that it was grounded in such a horrendous world event and yet finds beauty in human nature despite such harrowing experiences. Love that reading brought solace, hope, expression, comfort and meaning in bleak times and joy, encouragement and love in good ones - to

very

ordinary people, even (but perhaps especially) to some who'd never before read a real book. Excellent.

Five Stars. Very Highly Recommend.